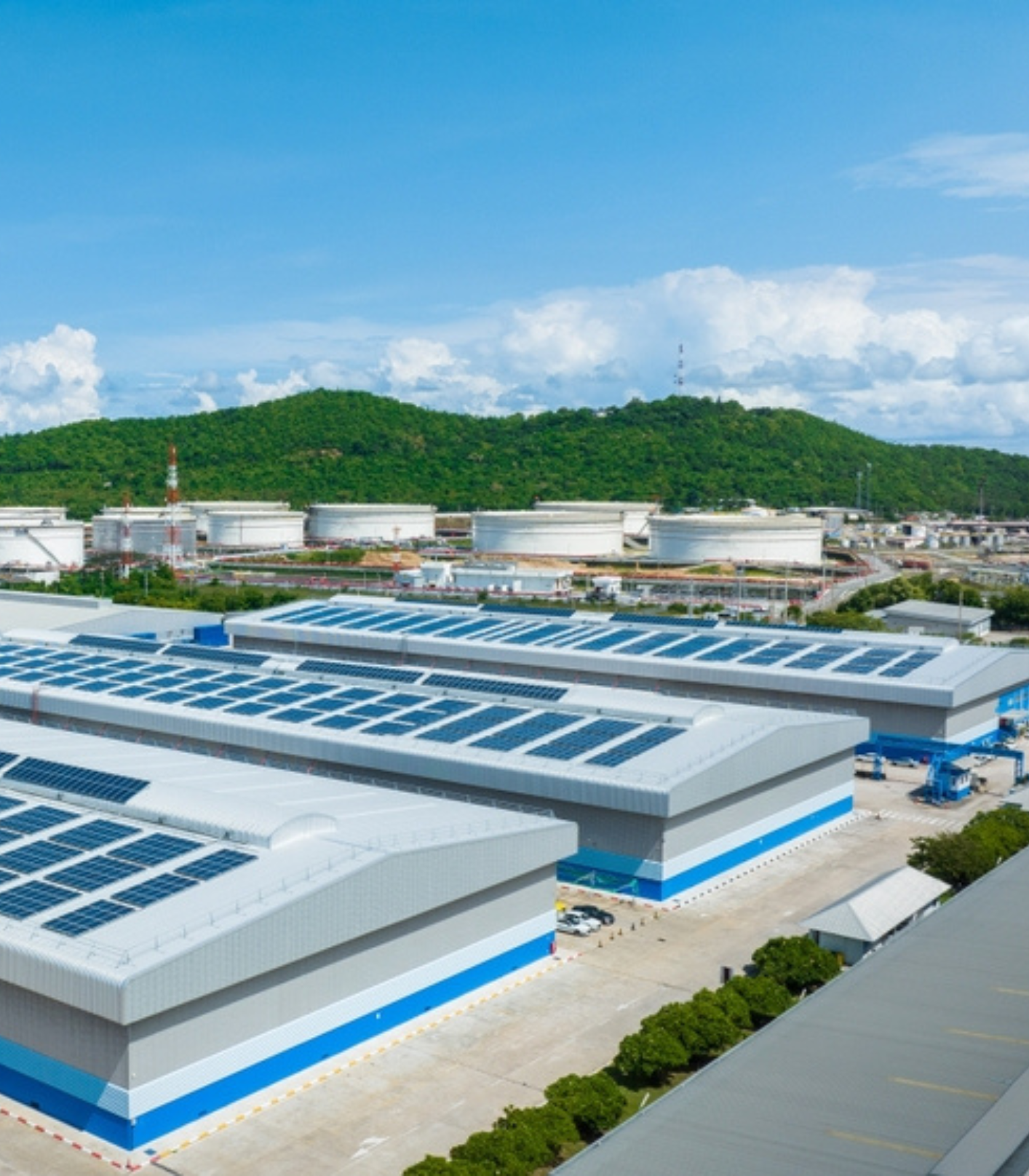 Investment, development, construction and design strategies for Australia's booming Industrial Real Estate sector
Demand for warehouse space has been running at historically high levels. Industrial vacancy rates tumbled to just 0.8% in the first half of 2022, making Australia the tightest logistics market in the world. With all capital cities suffering from a lack of supply, super prime industrial rents jumped up 13% in the 12 months to June.
Disrupted global supply chains and trade tensions have also had a significant impact on industrial property demand. This demand is expected to continue and will outpace supply throughout 2023. This is creating significant challenges for the sector around the lack of future development and high pre-leasing occupancy on new builds. Solutions need to be found, and fast.
Back for its 3rd year, The Industrial Real Estate Summit will bring together leaders involved in Industrial Real Estate to discuss everything from the biggest projects in the pipeline, the latest trends in construction & design, emerging markets, logistics and distribution trends, land zoning and more. The event will feature top level presentations, interactive panel discussions as well as roundtables and networking activities.